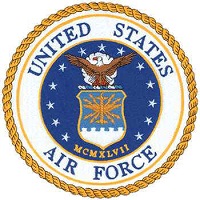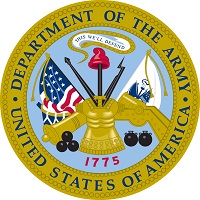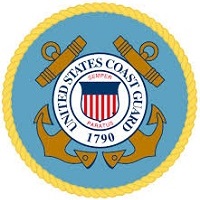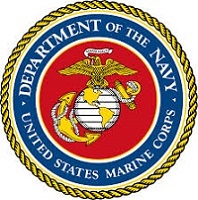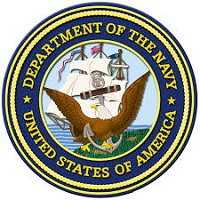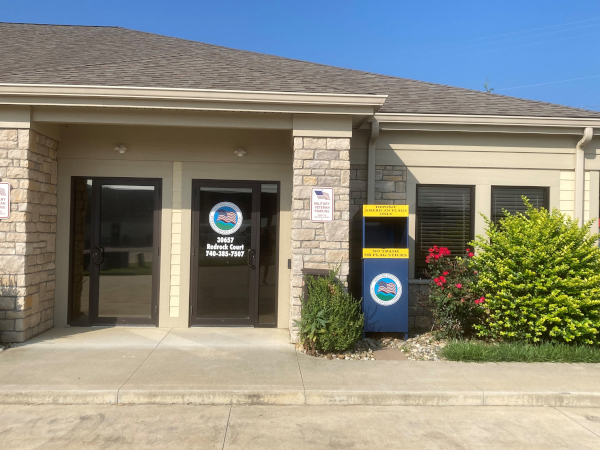 VA CLAIM ASSISTANCE:
Office staff available to assist Veterans and their dependents in filing claims for compensation, non-service connected improved pensions, dependency indemnity compensation, death benefits, and much more.
EMERGENCY FINANCIAL AID:
The Veterans Service Commission provides Emergency Financial Assistance to honorably discharged veterans and dependents who are experiencing a temporary financial hardship. This assistance is designed to get Veterans and/or their dependents back on their feet. 
SERVICE CONNECTED COMPENSATION:
Injury, disability or disease incurred in, or aggravated by military service, in the line of duty.       A service connected claim can be re-opened if the disability has worsened, or for a claim that has been denied, by providing new and material evidence to support the claim.